Meet people around the world
Dr Prem Community, an extended but inseparable offshoot of Dr Prem and Associates aims strong network-building with like-minded individuals to enrich different aspects of life. Led by Dr Prem Jagyasi, the award-winning global speaker, author and trainer, it is a great platform giving you the opportunity to build, grow, share and thrive in whatever domain you choose to.
Our extensive web magazine network covering 50+ niches and educative guides with over million daily visits stand as strong pillars of this new virtual network.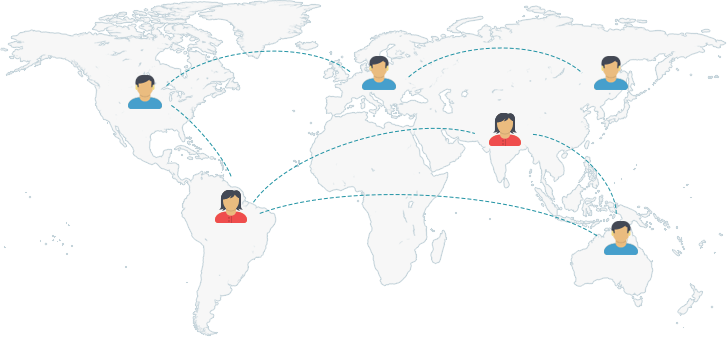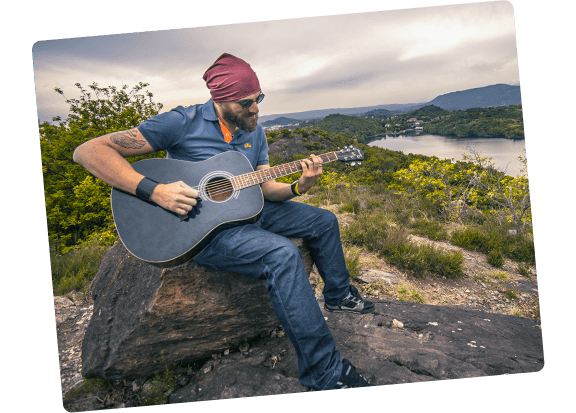 Communities of all kinds
Whether you are a reader, student, social worker, business person or in any profession, you can benefit a lot from valuable interactions in Dr Prem Community. We strongly believe and promote community interaction and participation to gain more insights on life's goals, objectives and connectivity.
You get the stage to share, gain and reciprocate your knowledge, expertise and ideas and build meaningful relationships. You come across new products and services and sharpen your innovation and creativity.
---
Text at the scale of social
Meeting the right people at the right time can be life-transforming. We take pride in our robust member count many of them being recognized personalities and professionals from different sectors whose valuable contributions have enhanced the standard of Dr Prem Community.
Under the able guidance of members, Dr Prem Community assures honest relationship-building and community support to carry on with exciting ventures..